Fire Department

Welcome to the Ellettsville Fire Department
Vision Statement
It is the vision of the Ellettsville Fire Department to be recognized by those we serve, our members and our peers as;
Providing the best fire, medical, and life safety services in Ellettsville and those communities that we serve.
Having a dynamic organization that adjusts to the needs of the community we serve.
Having an organization recognized as a leader in the provisions and cooperative services to our community.
Mission Statement
The Ellettsville Fire Department's mission is to meet and exceed our community's needs and expectations by providing good quality emergency response, life safety, and community support services.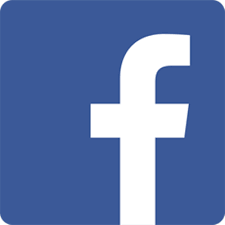 Follow us on Facebook
Contact Us
Phone: (812) 876-4819

Fax: (812) 876-0178

Hours:

M - F 8:00 a.m. - 5:00 p.m.
More Information
Find content and services related to this page.